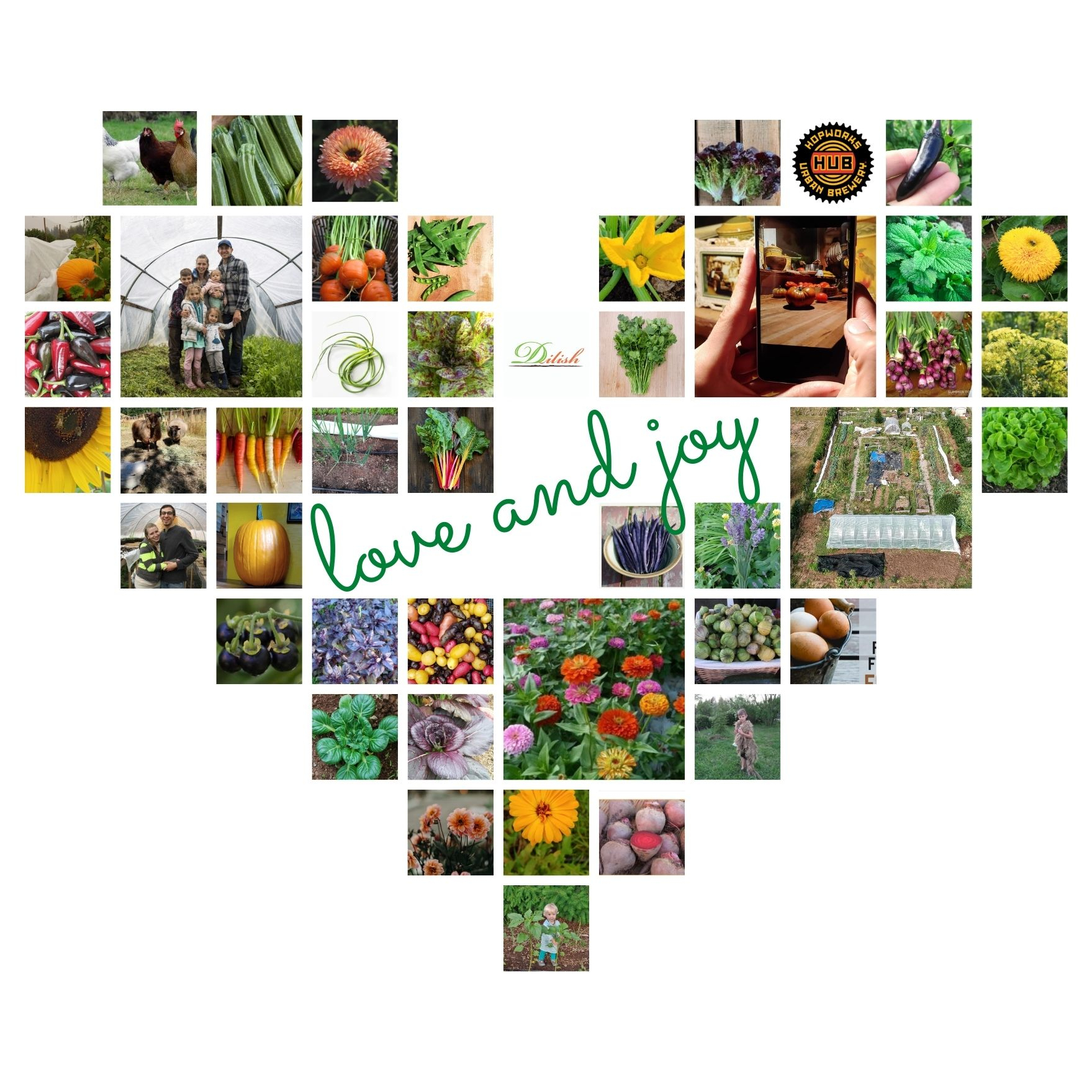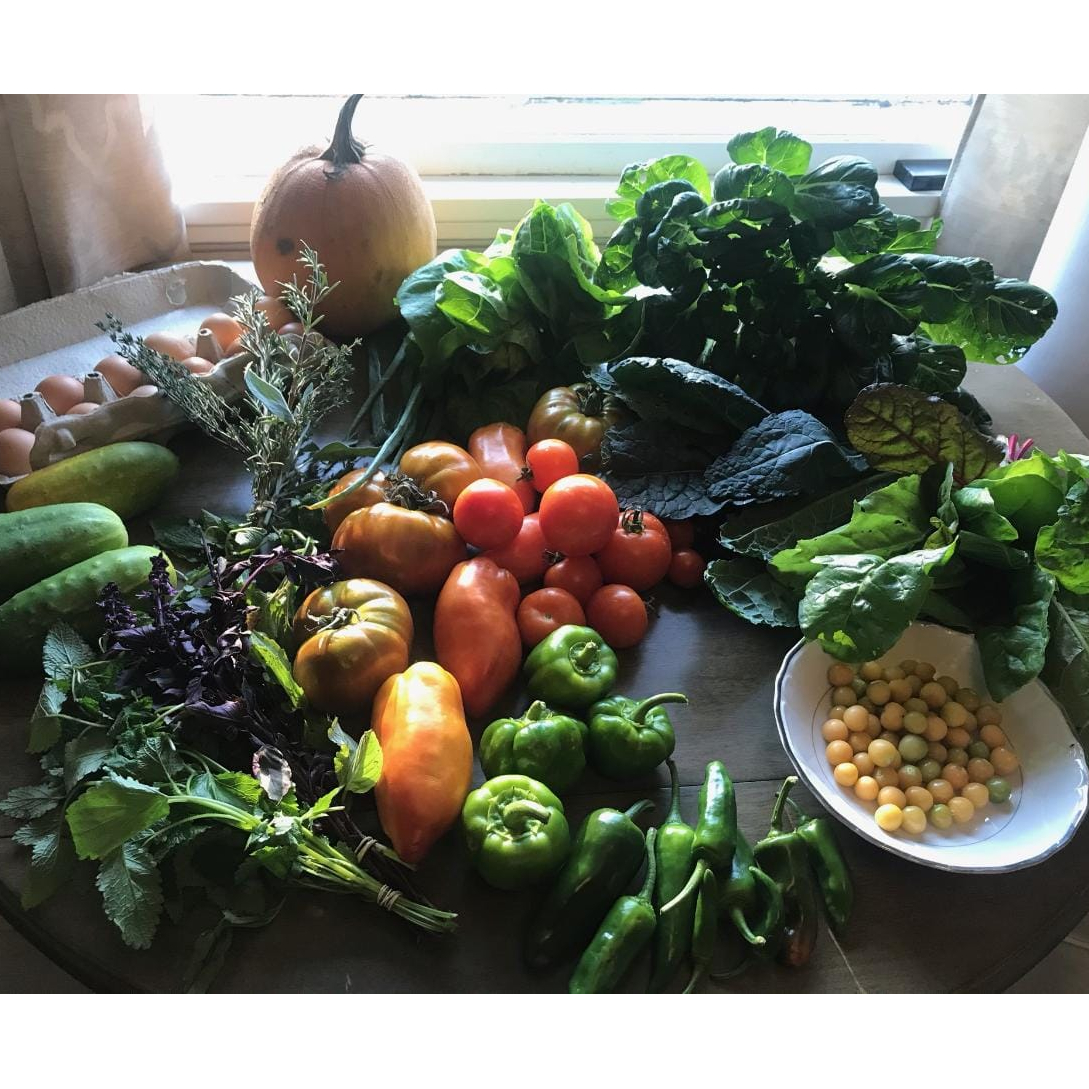 Dilish Farm
Contact: Patricia and Dillon Haggerty
Address: 22904 NE 58th St Vancouver, WA, 98682
Email Address: dilishfarm@gmail.com
Phone: 360-947-8992
About Us
Just over 4 acres maximizing our growing space by deep planting. We want to specialize in making the best quality product. The freshest & best things you have ever eaten.
Practices
To be stewards of land we cover crop, rotate animals, use no till, companion plant, and compost to build microbiology in soil. We are
profoundly grateful for what we can share.