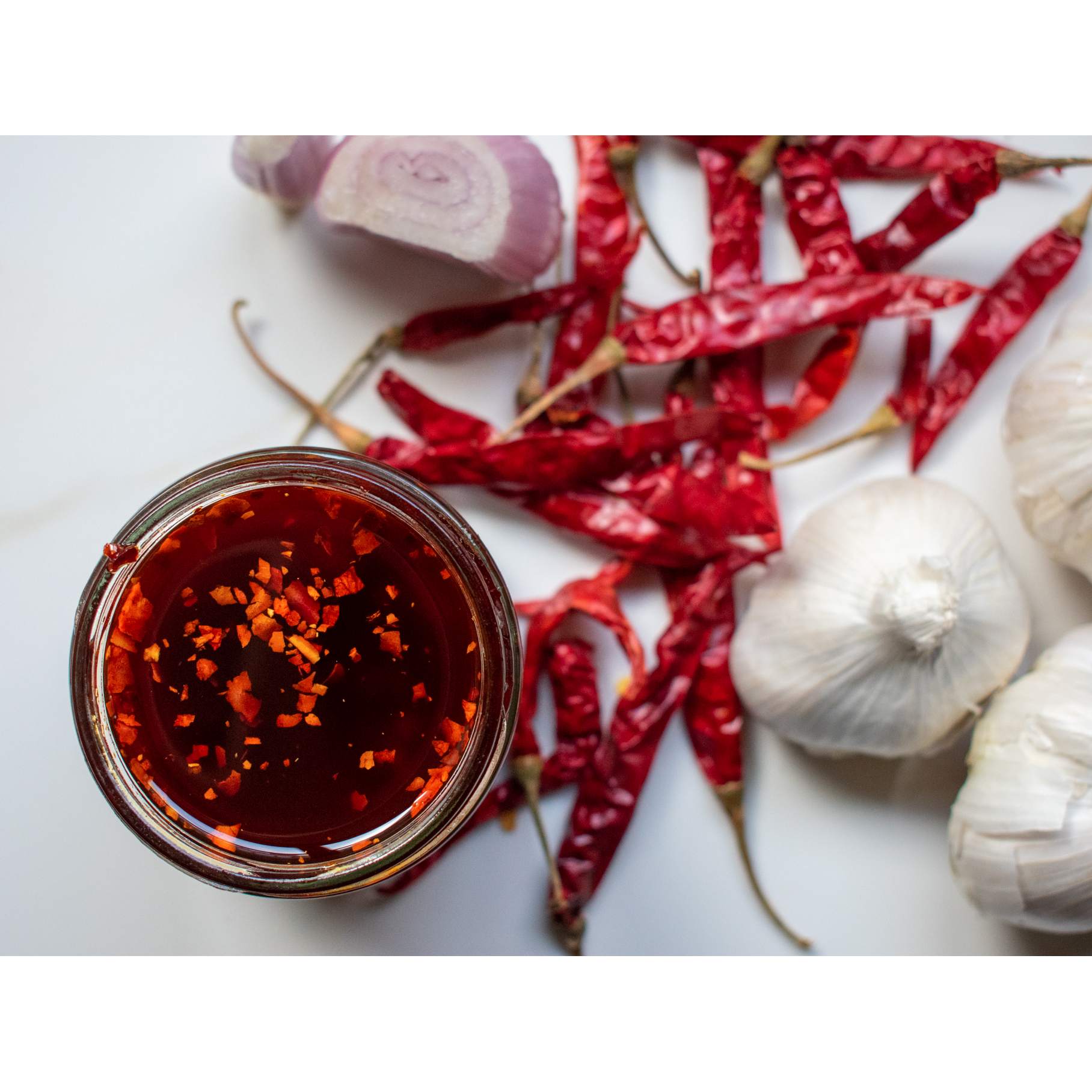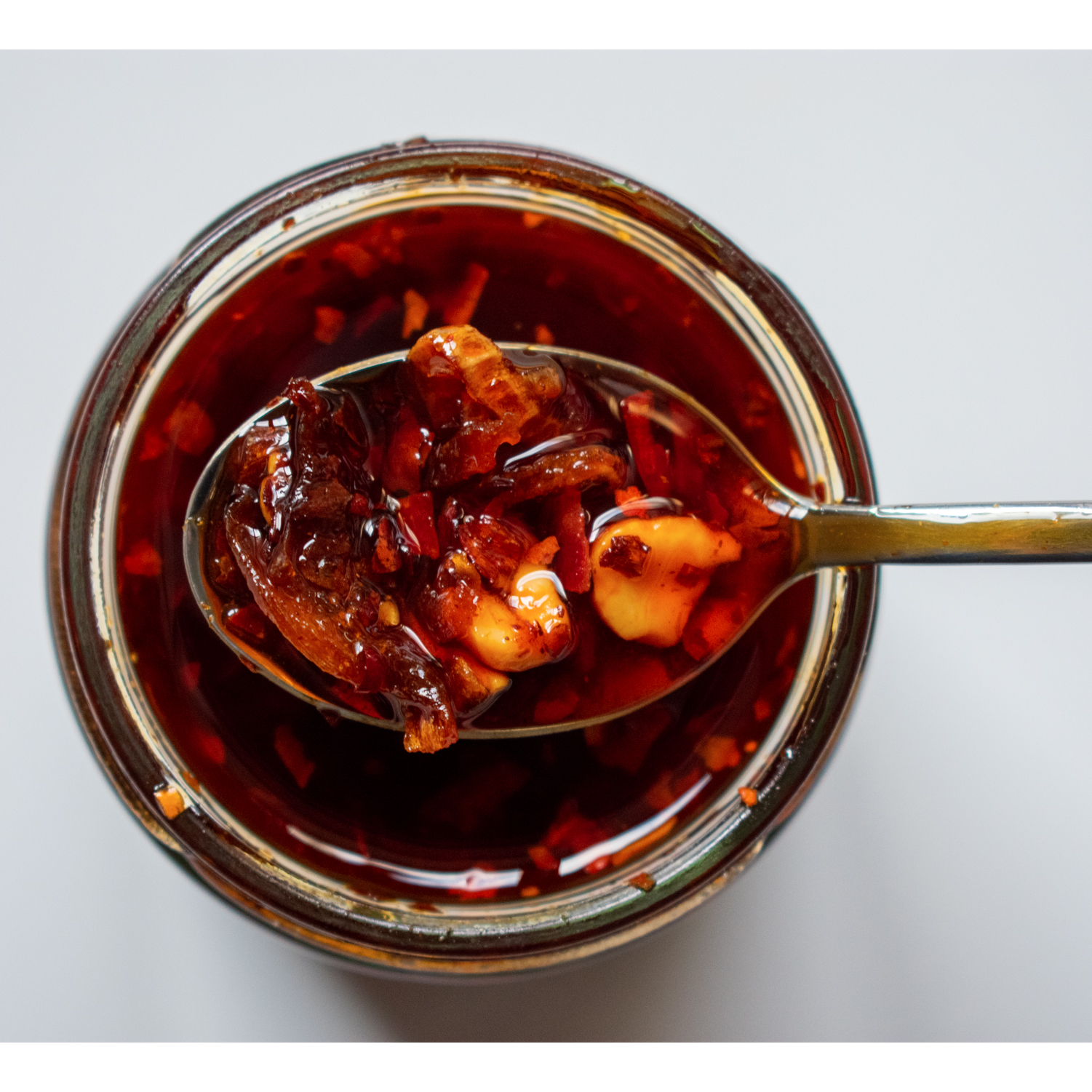 Fish & Dragon Foods
Contact: Matthew Lennick
Address: 418 W Main St #3009 Battle Ground, WA, 98604
Email Address: fishanddragonfoods@gmail.com
Phone: 360-989-4557
About Us
A flavorful blend of crispy shallots, garlic and chilies, crunchy peanuts, and a blend of spices that are packed with umami flavor.

Our mild contains just a touch of heat and enhances the flavor of your favorite noodle or rice dishes, is great on pizza, or will wake up your morning eggs.

Our spicy packs a solid punch of heat. Landing in the 4 out of 5 range on most scales, it is hot enough to please any chili head while not being overwhelming. The flavors are versatile enough to top your favorite Asian dishes or be equally at home on a taco or pizza.

Practices
We are a family run business hand making small batches here in Vancouver. We created this business out of our love for sharing the food we make. We hope you enjoy our product and would love to hear from you.